About the Film
Produced by In the Wee hours, DATING AUDREY is a comedic short about Pete, a nostalgic young man who is urged out of his depressive isolation by a figment of his imagination – who happens to look a lot like Audrey Hepburn.
After spending too much time wallowing in self-pity and living in the past, Pete wakes up after a night of binging his late mother's Audrey Hepburn films to find Audrey there with him, attempting to help him move forward. The lesson Pete learns throughout their time together is that he should learn from the past, but not live in it.
Starring Edmund C. Short as Pete, Kendal Brenneman as Audrey, and Géraldine Lavie as Elodie, DATING AUDREY is an odd love story between a nostalgic man and his stubborn imagination.
The film was shot in June 2023 in Paris, France, after a successful Seed&Spark fundraising effort. Once post production is completed, it's off to the worldwide film festival circuit in late 2023.
While we met 84% of our initial crowdfunding goal, we are still accepting donations through PayPal and offering the same perks and incentives as on Seed&Spark. Join us on our adventure! Donate by clicking the button below!
If you would like to get all subsequent updates on the film, please enter your email below, or follow us on Seed&Spark. We will also be holding occasional random drawings and contests throughout the production, so bookmark this page and check back often.
If you are a business interested in being a sponsor of our film, please reach out! We do have sponsorship levels available in our crowdfunding campaign, but we are also glad to work with you in exchange for locations, services, and so on.
Please sign up below (Don't forget to check your spam for the confirmation email).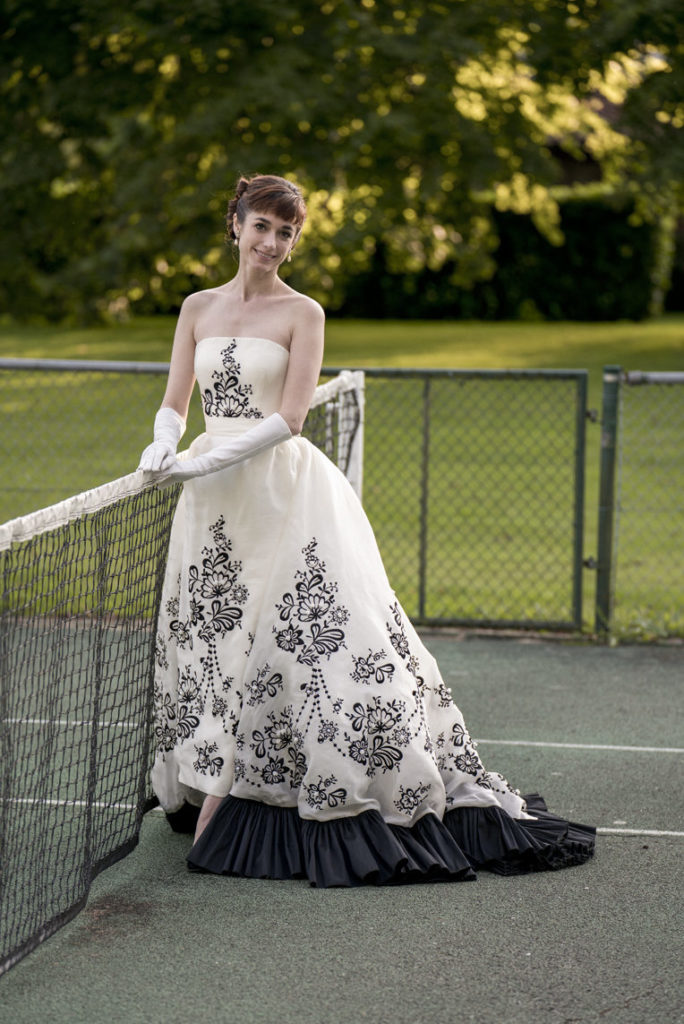 content coming soon
Wouldn't it be loverly…